© mediummushroom 2020 all rights reserved


welcome! my name is jesse. i'm a 26 year old aspiring artist. i live in the countryside outside atlanta, georgia. thanks for checking out my website! ☆

please navigate my portfolio using the links to the left.
(these pages are on the image-heavy side!)


---



wednesday 17 june 2020 a few updates since i last stopped by here... i've redone my website's look, my june etsy launch is done, fan art, crafts, and illustration have been updated.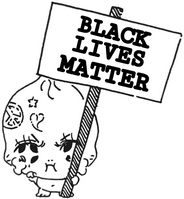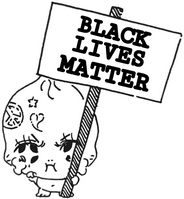 i'm currently offering these stickers. all you have to do is donate $5 or more to a cause of your choice here. black lives matter! ALWAYS!

friday 8 may 2020 an art and illustration sections have been updated. i'm also aiming to spruce up my site in the next few days. ☆





i got to do a few icon commissions at the start of may. we raised $50 for wecount! covid-19 relief fund. =) i'm hoping to host more charity commissions at the beginning of each month.

saturday 4 april 2020 textiles, school, tattoo, and crafts sections have been updated.

friday 3 april 2020 mediummushroom.com makeover 2020 is completed! i've redone everything, rescanned some things, and added some new stuff. now that neocities hosts my site, it'll be a lot easier to maintain and update. hope you're having a happy spring so far.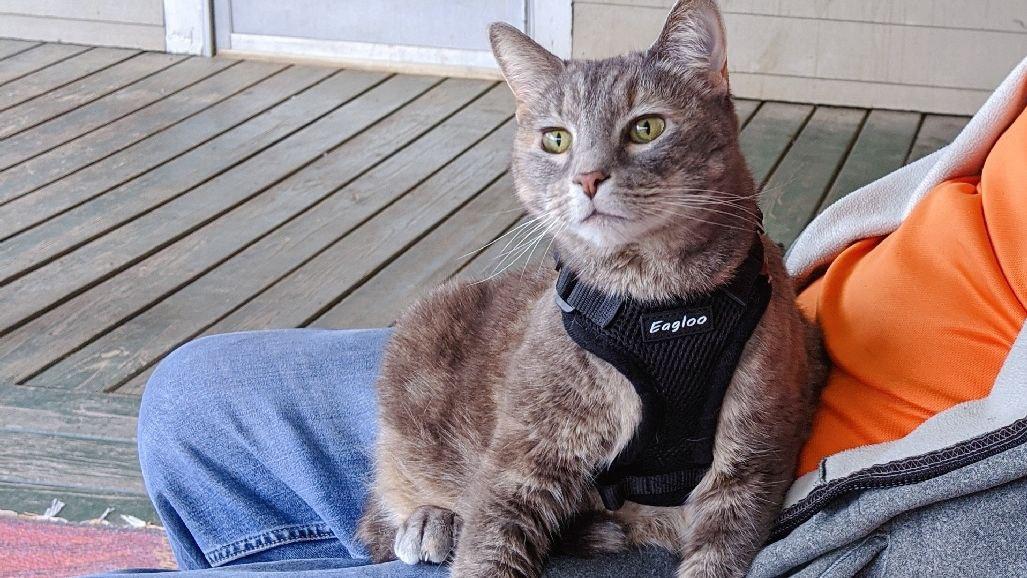 p.s. my partner got our cat a harness so she can spend time with us outside. she's loving it! ☆